About FARALYA Real Estate 
We offer fast but reliable analytical solutions for real estate trading in the Fethiye region.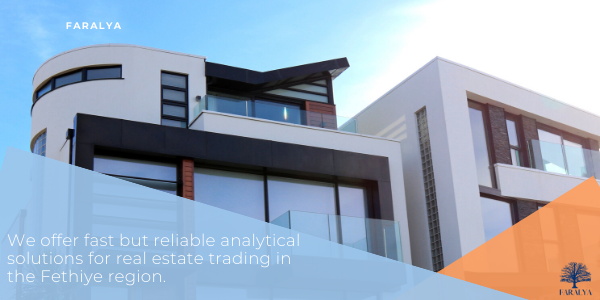 We are a company that
works in close relationship and harmony with the institutions and organizations in the Fethiye region and
successfully carries out activities such as buying, selling and renting real estate, housing, houses, land, workplaces.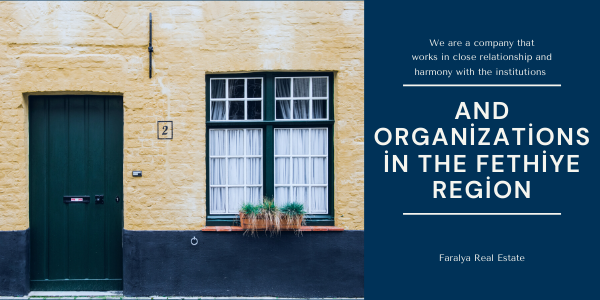 Rather than learning about economic developments and legal changes from the news, when we combine our professional life and our life experiences, we usually
meet with the experts of the subject and get consultancy, we anticipate the problems that may arise and produce fast but reliable analytical solutions .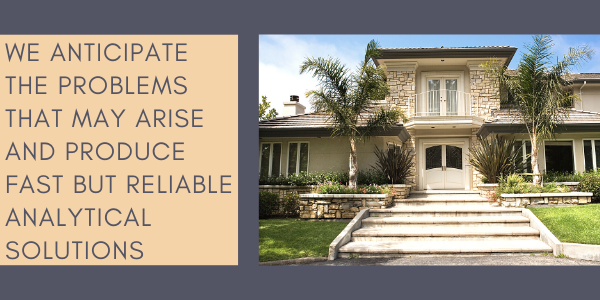 In addition to regularly following the developments in the world with our consultants who are fluent in foreign languages ​​working in our office
, we also use foreign resources in real estate purchase, sale and rental transactions in the most effective way thanks to the network , collaborations and agreements we have
established .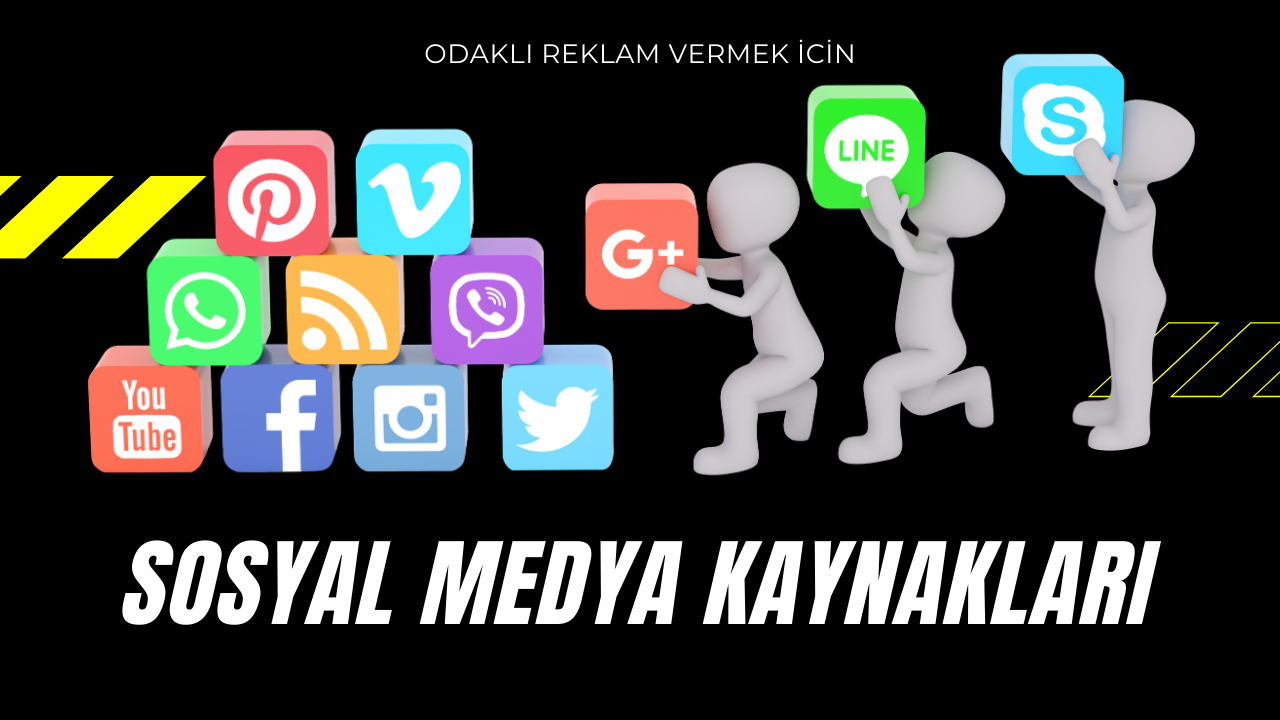 With our corporate memberships in the internet
portals in the real estate sector in our country and abroad
, we publish your real estate advertisements in multilingual, in addition to these , we ensure that the advertisements we place reach the right buyers as much as possible by using the social networks in
our country and abroad in the most effective way .



We provide the highest level of representation of your real estate with our professional camera , 360 ° camera , drone , video
shoots and detailed written descriptions.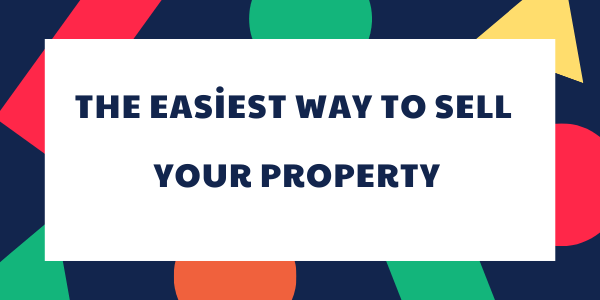 ---
"I was born in 1979,
I live in Fethiye." I
speak German, English and Turkish fluently. I lived in Europe for more than 20 years and engaged in active trade.
"I participated in many international fairs held in Europe as an exhibitor and visitor.
I had the opportunity to get to know many countries for commercial or holiday purposes. "
"I set up the Faralya Real Estate Investment Consultancy firm by settling in Fethiye, where I will live from now on, in order to evaluate my education and experience I received abroad, and obtaining professional competence and real estate trade certificates." - Okan Gemalmaz